❗❗❗Attention Please: The first option is just a replacement of 20 refills. We do accept normal refund, but we are not to pay the Courier Fee. If you don't like the product you get, please return it to us, we shall pay 100% money back!
✉
Mistake ordering isn't the cause for PayPal Dispute.
🎯START YOUR NERF WAR🎯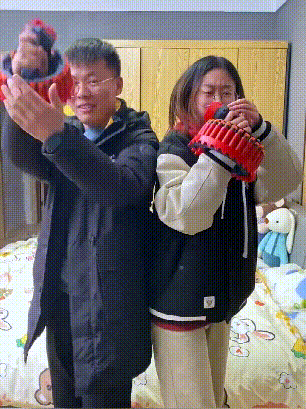 ✅NOTICE:
Due to the impact of the epidemic, all packages will need more 3 days than before. What's more, we've got too many orders to fulfill, so it will take more 3 days to manufacture. Please wait with patience!If you want to get it earlier, choose our Fast Shipping Option.
Safe Toy Suitable for Interaction at Home&Outdoors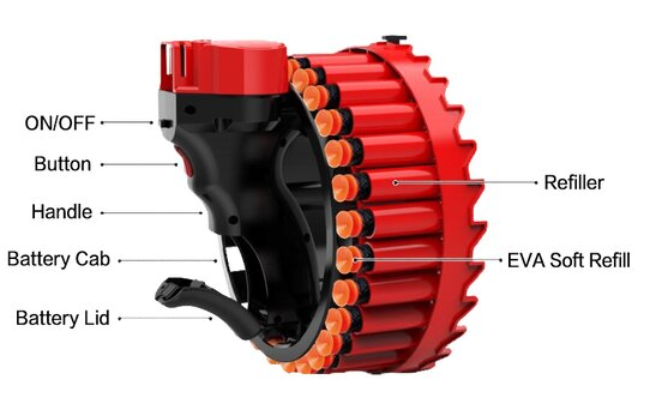 100% Safe Bullet--The bullets are made of 3A soft EVA material, 100% no harm to human body!
Play indoor or outdoor--You can play it with a window, a TV or even a smooth wall!
Play single or multi--Buy 2 play with 2 hands or 2 players. Low in Stock!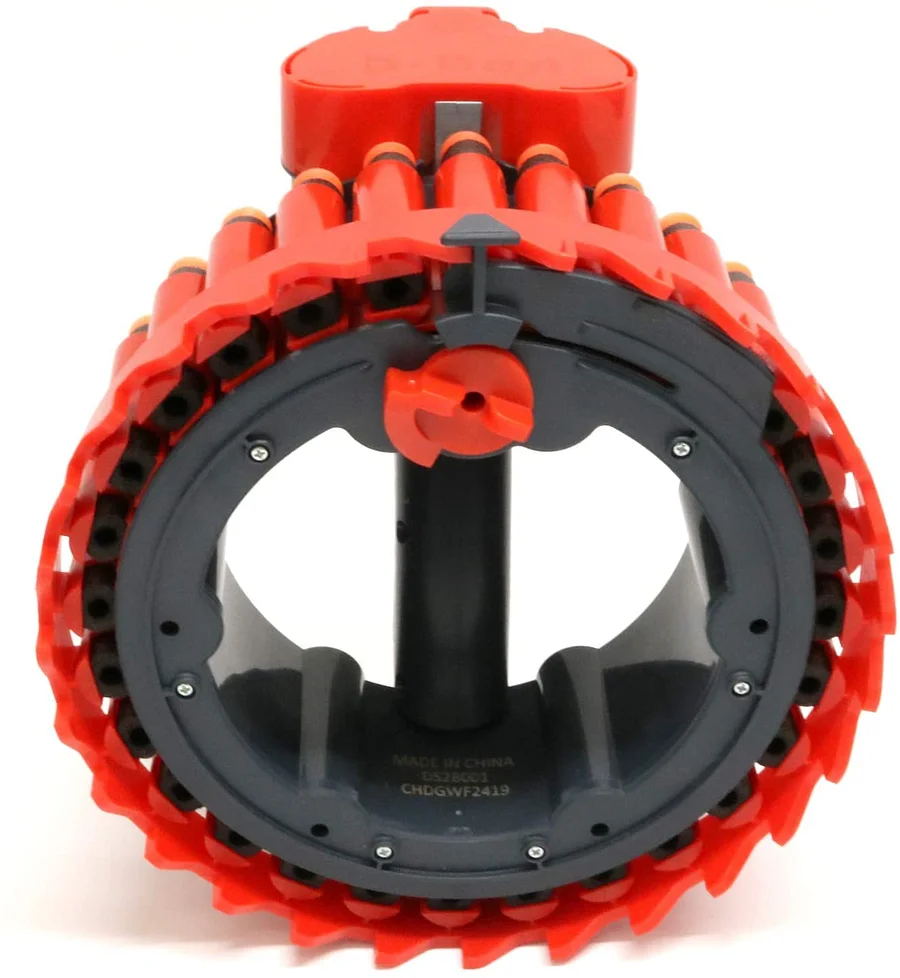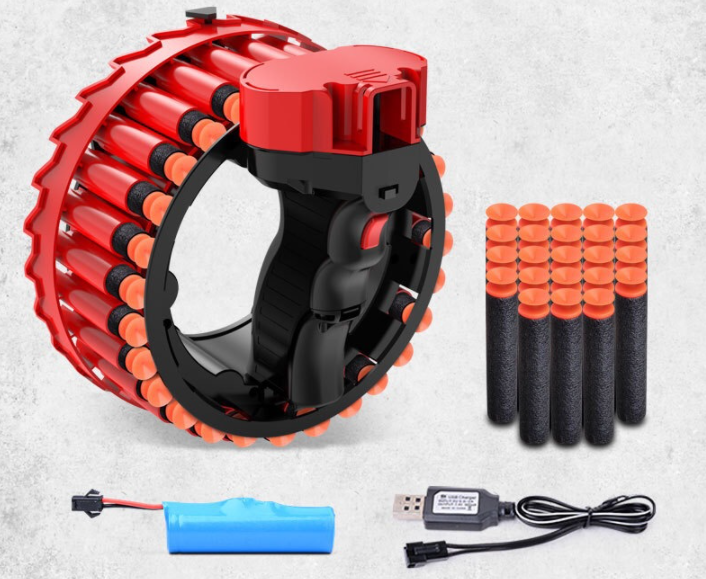 Spefication:
Name: Auto Circle Blaster
Type: USE Charging
Capacity: 28
For age: 3+ Year Old
Weight: 670g
Package Includes: